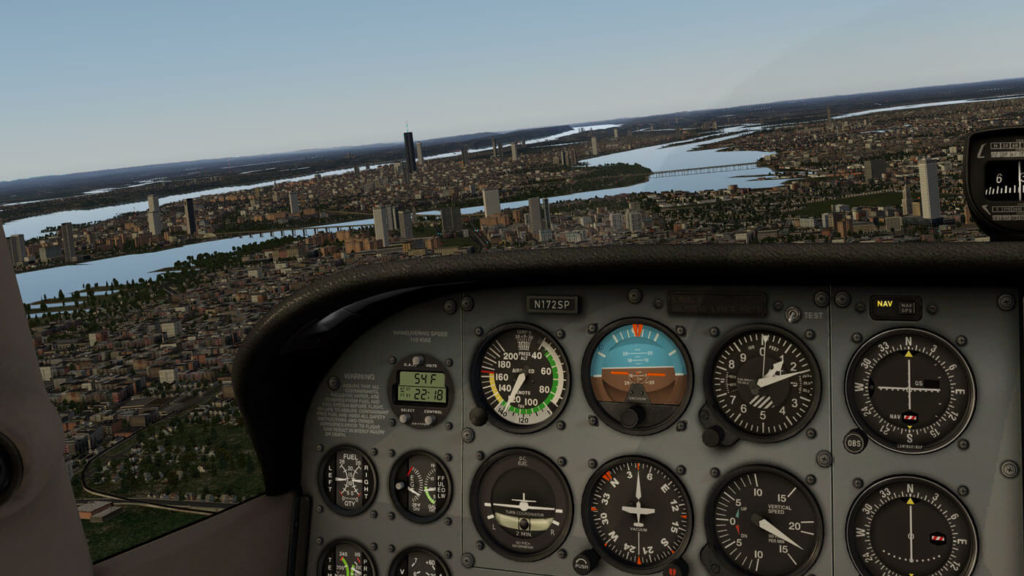 Learn how to fly before you even leave the ground! Gain confidence in your knowledge of flight controls and airplane instruments. Today's flight simulators are amazingly accurate in detail and can be extremely useful in learning how to properly use the flight controls, flight instruments and aircraft systems. Save time and money by understanding how to control the airplane before you even get into it for the first time.
Our flight simulator course combines simulator and ground knowledge to show you the proper ways to take off, climb, cruise, and even land in a Cessna 172!
We also offer a bonus Virtual Reality fighter plane simulation that will allow you to go head to head with other planes in combat situations in a true 360 degree virtual world.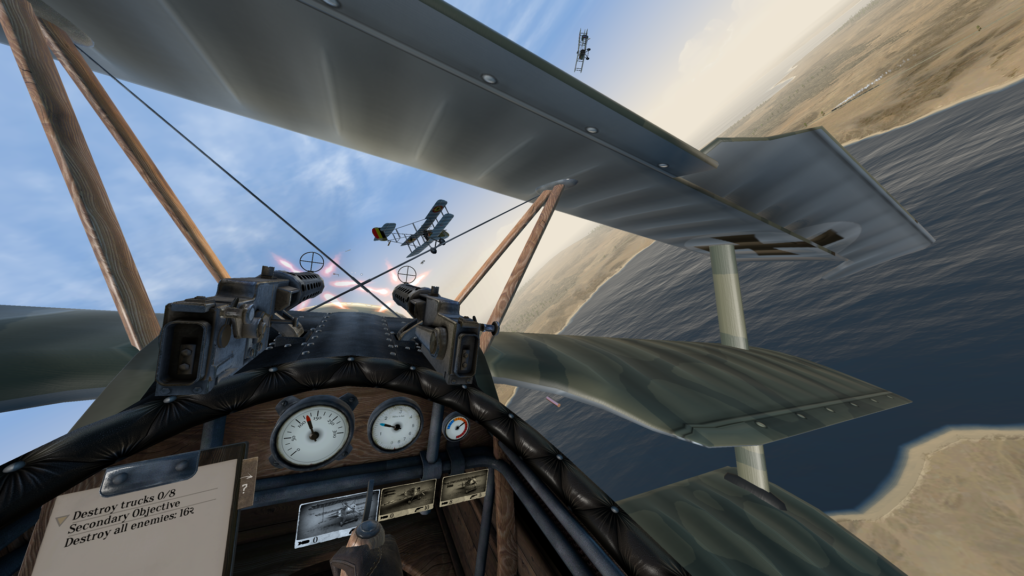 Contact us today to book an appointment!